Industry event
OIP 2023 Conference
19 Oct 2023 8 AM - 20 Oct 2023 11 PM CEST
41 rue du Brill L-4422 Belvaux, Luxembourg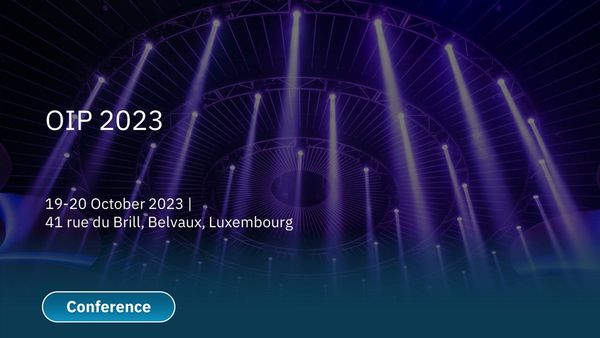 The Open Innovation for People and their Future 2023 Conference takes place at Luxembourg Institute of Science and Technology, in Belvaux, Luxembourg.
It is a scientific and technical event dedicated to exploring and promoting the principles of open innovation and collaboration in the field of materials modeling, design and manufacturing.
The conference serves as a platform for researchers, industry professionals, policymakers, and innovators from Europe and around the world to come together and share their knowledge, insights, and experiences. The conference aims to break down traditional silos and facilitate the exchange of information between academia, industry, and other stakeholders.
As a partner of the MUSICODE project, ESTECO is at the conference with Dario Campagna, our Head of R&D. He holds a session which lasts 90 minutes during the first day of the event.
Read here to learn more about the agenda.
Highlighted Talks/Workshops
Title:
Streamlining Multiscale Modelling I: Workflow Design using BPMN
Session:
Session 2 - Unlocking Innovation in Organic Electronics: Exploring MUSICODE H2020's Multi-Scale Design Platform
Date & Time:
19 Oct 2023 | 4:30 PM CEST