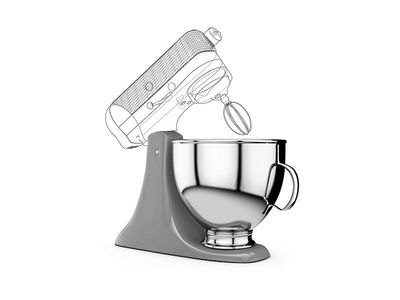 Large mass manufacturing driven by increasing demand for low cost and reliable products is one of the key challenges of the consumer goods industry. To cope with short life cycles of the products, companies make extensive use of simulation to reduce the time-to-market and production costs. Our technology enables engineers to automate the simulation process, identify optimum solutions and reduce the need for physical testing.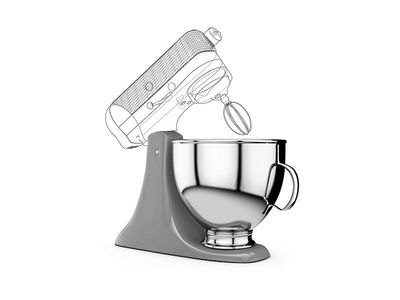 Addressing challenges in Consumer Goods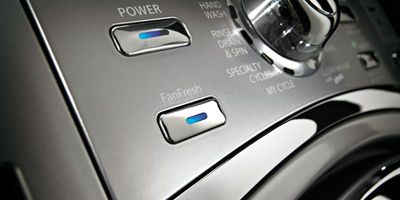 Appliances
Sophisticated appliance design is underpinned by complex mechanical and electrical requirements. This calls for an in-depth understanding of both market expectations and engineering dynamics at system level. Learn how engineers at Whirlpool use modeFRONTIER to streamline system modeling tasks, rationalize the whole process and adapt it efficiently to regional peculiarities, providing diversified product lines.