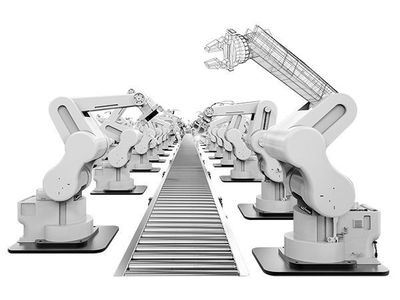 In the Industry 4.0 era, finding the best trade-off between reducing costs and ensuring the best performance is one of the main challenges for companies that want to remain competitive.
Many companies use our technology to leverage the advantages of digital transformation and improve product value, optimize production processes and balance quality and costs.
With our software solutions modeFRONTIER and VOLTA, heavy equipment and industrial manufacturers can seamlessly integrate many virtual prototyping tools to avoid physical testing and product delivery delays.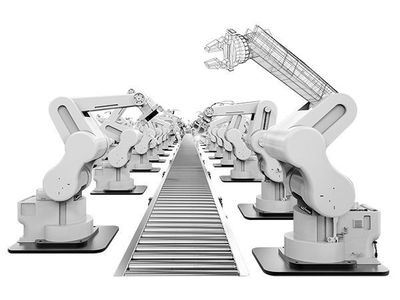 Address challenges in Manufacturing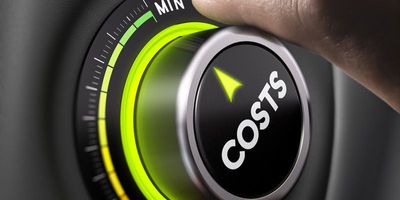 Cost management
Manufacturing cost is a critical component to finding the best possible design when completing engineering optimization. The greatest impact for cost savings and performance metrics can be made in the early design stages. Our software solutions allow manufacturers to automate costing activities in engineering workflows, explore multiple design alternatives and select the optimum one to make the best cost decision.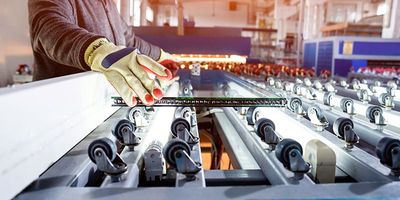 Production process optimization
Production processes usually consist of many complex phases, often managed by different departments and influenced by several factors. In this context, virtually evaluating possible improvements before putting them into practice is useful as it reduces costs and risks associated with mid-production changes. With our technology, experts can do What-If analysis for their systems, involving complex decision variables, and identify the best configuration to enhance performance and reduce costs.