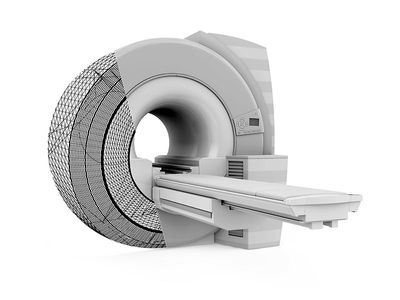 Computational modeling of complex physiological systems and their interaction with medical devices has become an important area of bioengineering research worldwide. Considering all clinical failure scenarios, their incidence in medical practice and the impact of undesired effects is paramount to develop safe and well-performing equipment. At the same time, virtual engineering and virtual testing are key factors to reduce time-to-market.
Our technology supports medical and pharmaceutical companies in making their processes predictable and repeatable, reducing the number of expensive prototypes, pre-clinical experiments and increasing the safety of trials.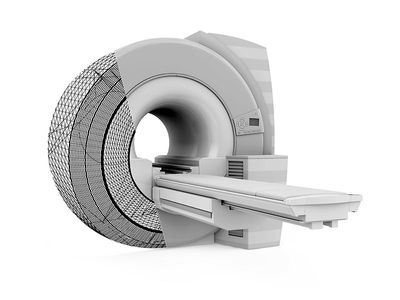 Addressing challenges in Healthcare
Medical devices
Engineering simulation enables design, development and analysis of complex medical devices with great accuracy. Mathematical techniques, such as numerical optimization and Machine Learning, further enhance the design process by allowing the identification of robust and optimal solutions in a short time.