Conference
8th International Systems & Concurrent Engineering for Space Applications Conference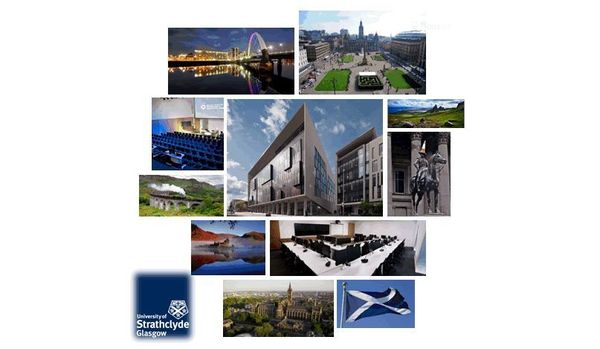 The European Space Agency (Technical and Quality Management Directorate and Concurrent Design Facility), in collaboration with the University of Strathclyde, organizes the 8th International Systems & Concurrent Engineering for Space Applications Conference (SECESA 2018) at the Technology & Innovation Centre (TIC), that will be held in Glasgow, on 26-28 September 2018.
Held on a biannual basis, the Conference aims to foster networking and exchange of ideas, experiences, lessons learned and future trends in the area of Systems and Concurrent Engineering (SE&CE), for agencies, companies, organizations, universities and institutes involved in space and related activities.
Mariapia Marchi, Senior Researcher in the Numerical Methods Group of ESTECO,  will present A prototype tool for the robust design optimization of space missions in an interactive DEMOSs Session that will be held on Day 2 (FINAL AGENDA).
Save the date and see you at SECESA 2018 in Glasgow!