Industry event
AVL SIM Conference 2023
25 Apr 2023 8:30 AM - 26 Apr 2023 3:30 PM EDT
Suburban Collection Showplace 46100 Grand River Ave, Novi, Michigan, US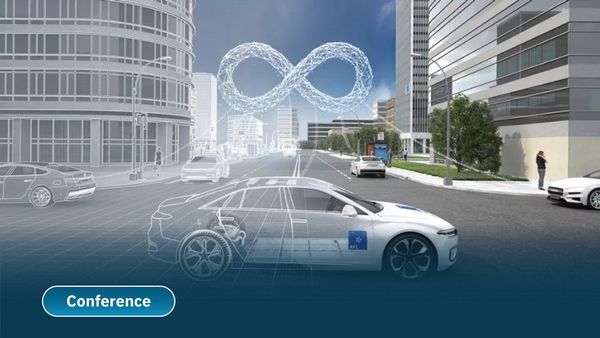 ESTECO is going to attend the AVL SIM Conference 2023, which will take place from April 25 to 26 in Novi, Michigan – US. The event's aim is to explore and keep up with the new trends and technologies that are shaping the mobility industry.
The AVL SIM Conference 2023 is an opportunity for professionals to share knowledge, insights, and experiences in the field of simulation technology. ESTECO experts are going to be there to share information about the latest developments in the industry of virtual engineering.
Learn more about the agenda.
The conference will also provide an opportunity for networking and collaboration among professionals in the industry.
Don't miss the chance to visit our booth and to listen to our experts' presentation.