Industry event
IDAJ Symposium 2023
10 Nov 2023 | 8 AM - 6 PM JST
Japan | Yokohama Bay Hotel, Tokyo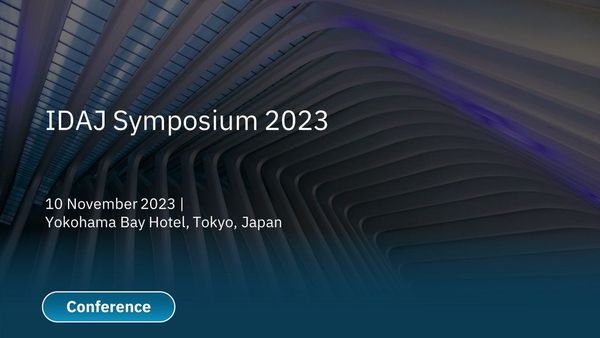 IDAJ Symposium 2023 is going to take place in Tokyo, Japan, on 10 November 2023. The event offers an ideal opportunity to fully immerse in the world of simulation.
The conference consists of a series of sessions which present the latest version of softwares and inform about future development plans.
Don't miss the chance to get an insight on the latest news on modeFRONTIER during the dedicated session which is scheduled for the date of the event at 10:10 AM. As a tool that maximizes the power of CAE operations and supports the formulation of excellent design guidelines, it has continued to evolve to meet the demands of design sites, including the introduction of robust analysis, multivariate analysis, machine learning, and expansion into design process and data management.
Highlighted Talks/Workshops
Title:
ESTECO Corporate and Strategy Overview
Date & Time:
10 Nov 2023 | 10 AM JST
Title:
Technical Insights and Use Cases
Date & Time:
10 Nov 2023 | 10:40 AM JST