Industry event
PI DX USA 2023
Loews Atlanta Hotel, 1065 Peachtree St NE, Atlanta, GA, USA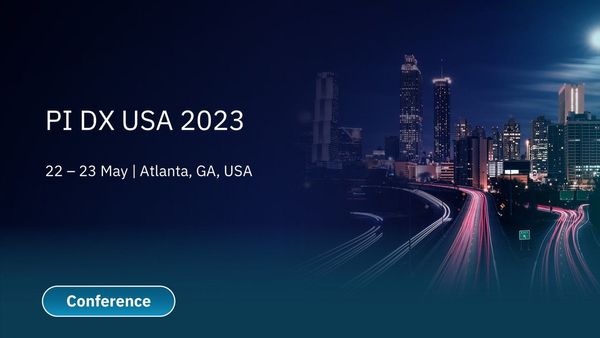 This year ESTECO is going to attend PI DX 2023, the event for the manufacturing leaders making products more innovative, efficient and quality-driven over the lifecycles.
Find out how the world's top companies are moving towards integrated systems and data sharing across product design, product lifecycle management, manufacturing and the supply chain, woven into a cohesive digital thread.
Our experts at the event are going to highlight how ESTECO Technologies can enable you to integrate physics based and model based design and analysis in your enterprise digital thread. Don't miss the chance to meet them at booth #16 and discover more about our innovative solutions and how ML & analytics can help deliver insights.
View the agenda here.