Webinar
Autonomous Optimization - Discover VOLTA platform new release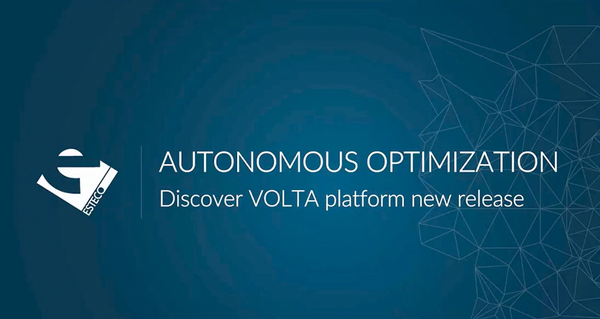 This webinar presents the latest features of VOLTA and modeFRONTIER coming with 2019R1. This includes Autonomous Optimization mode, advanced collaborative data intelligence capabilities, new RSM tool and machine learning algorithms.
VOLTA platform simplifies the simulation process, enabling teams to concurrently compare, validate and collaboratively decide on design solutions with advanced data intelligence tools. Also, its process automation and optimization driven design technology allows to automate every sort of simulation process, integrate with any solvers, run intelligent algorithms, as well in autonomous mode, and pick the right design.
Watch it now to learn more how VOLTA and modeFRONTIER 2019R1 capabilities make the work of engineering design smooth as never before.