Author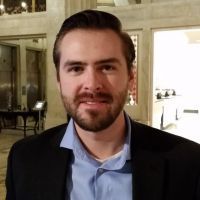 Alexander Duggan
Senior Application Engineer
ESTECO
Alexander Duggan
Senior Application Engineer
ESTECO
Alexander Duggan graduated from the University of Michigan with a B.S.E in Mechanical Engineering in 2010. He joined the ESTECO North America support team in 2010 and is responsible for supporting modeFRONTIER and VOLTA users, mainly in North America, to improve their products' performance by applying optimization techniques. The support work is wide-ranging and crosses many industries including automotive, aerospace, and architecture.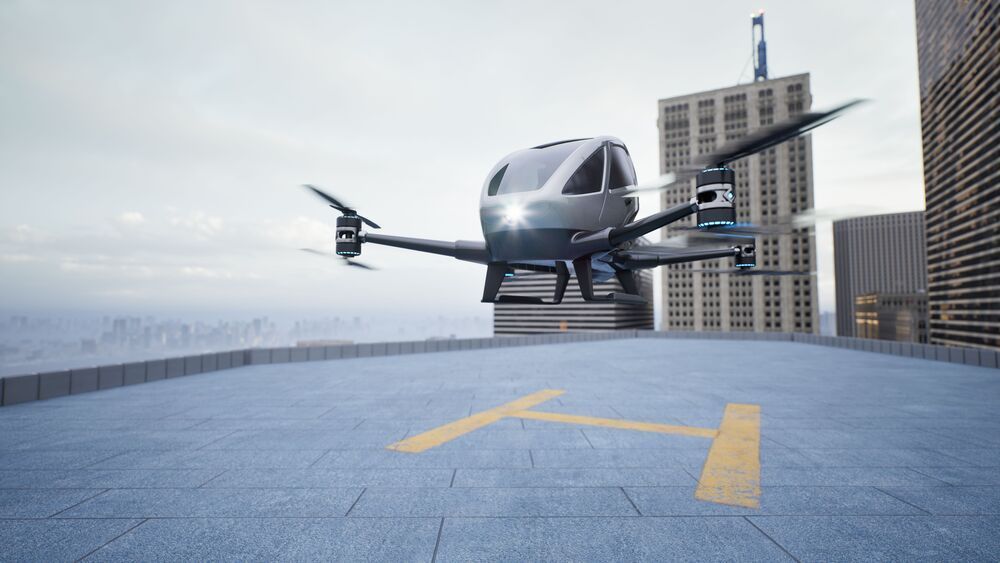 Blog post
Written by Alexander Duggan, Vivek Ahuja
February 15, 2023 · 10 min read
Why Multi-disciplinary Design Analysis and Optimization (MDAO) for Electric Vertical Take-off and Landing (eVTOL) aircraft development.
Read more
Blog post
Written by Alexander Duggan
November 22, 2019 · 6 min read
MDO has historically not relied on any cost estimation tool of reasonable fidelity among its many disciplines. Even though MDO is ready and able to include and introduce cost analysis as another discipline and as an objective, the question is - should we?
Read more